Why choose us?
For 28 years, Don Gasiunas, owner of YourCar4Cash, has helped thousands of customers like you sell their cars. You expect professional service and Don will work hard to earn your business.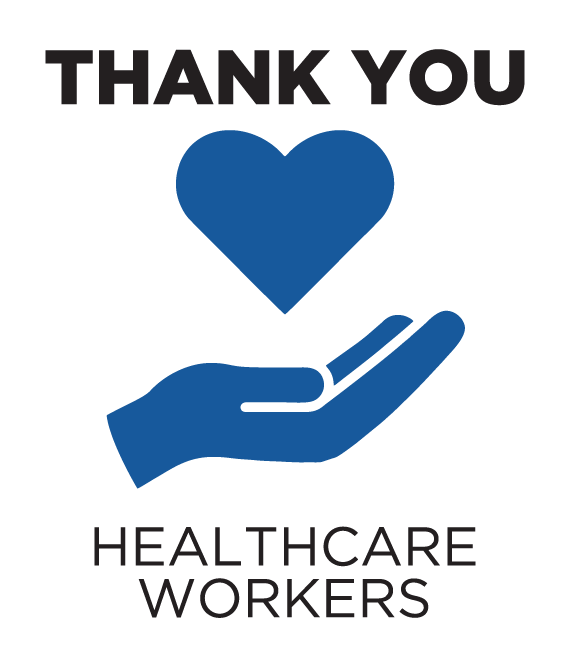 What Our Clients Say
"Don is extremely professional. No time waste, no discussion on little scratches, he took the car for a 2-minute drive and then explained how he determined the price offer. No personal questions, no little tricks… Definitely THE place I recommend to anyone who needs to sell a car fast to a real car lover!"
"1 webform, 4 emails, 1 phone call, absolutely on time for appointment, 10 minutes of inspection, 5 minutes of test drive, reasonable/absolutely fair offer, handshake, cheque, pickup next day. Can't imagine an easier way to sell a car without any hussle. And Done is a fantastic chat as well 😉 Absolutely great to work with, would always recommend."
It went quick. Don was a man of his word.
I found the experience absolutely awesome. It was very simple. I thought Don was very fair and professional and he was easy to deal with. It was an easy and quick transaction so I was quite pleased. I contacted a couple competitors and Don's price was the best.
Sell Your Car in Toronto, Ontario
For well over 28 years, Don Gasiunas and his team have provided the Greater Toronto Area with the easiest and fastest way to sell your car for cash. YourCar4Cash® is a used car dealership dedicated to paying you a competitive price for your vehicle.
We will buy any year, make, or model, provided the vehicle is in good condition and has mileage less than 161,000 km – even if it's financed or leased.